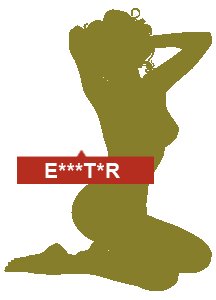 Facebook has just filed a fourth amendment to its S-1 to IPO that notes that it now has 500 million mobile users, 901 million monthly active users, and that it paid 23 million shares at $30.89 a share plus $300 million cash for Instagram for a total of $1,010,470,000. Facebook also made $1.058 billion in revenue in the first quarter of 2012, up 44.7% from Q1 2012 but down 6.5% from Q4 2011.
Other information Facebook now lists for the end of March 2012 compared to the end of December 2011: Facebook collects 300 million photo uploads a day (some of them tagged without user's permission), hosts 125 billion total friendships (up from 100 billion), sees 3.2 billion likes andcomments per day (up from 2.7 billion), hosts 42 million Pages with ten or more Likes (up from 37 million), powers 9 million apps and sites (up from 7 million), owns 774 U.S. patents (up from 56), has pending applications for 546 U.S. patents (up from 503), and has 3,539 full-time employees (up from 3,200).
It will IPO on the NASDAQ. It now has 526 million daily active users, up from 483 million at the end of 2011. In March 2012, Facebook had on average 398 million users who were active on at least six out of the last seven days. On average, Facebook earned $1.21 on each of its users this last quarter.
Its mobile interfaces gained 12 million monthly active users just since March when Facebook listed 488 million monthly users of its mobile products, and now has over 500 million. However, mobile growth is slowing, as it was up 33% from the end of Q1 2011 to the end of Q1 2012, whereas it was up 39% in 2011. Eighty-three million monthly active users accessed Facebook solely from mobile in the month ending March 31, 2012, up a big 43% from the 58 million sole mobile users in the month ending December 31, 2011.
Source: TechCrunch